One of my team members left this week with her family to begin formal training to become foreign missionaries. They will be moving to another country in just a few months time. This young woman, Emily Sirkel, has worked with me for the past five and a half years, and it has been a privilege and an honor to have her on my team. I am ecstatic that she will continue to work on a few projects with me remotely as time allows in the coming months. I am proud of her and what she has committed her life to, but I'd hate to lose her completely!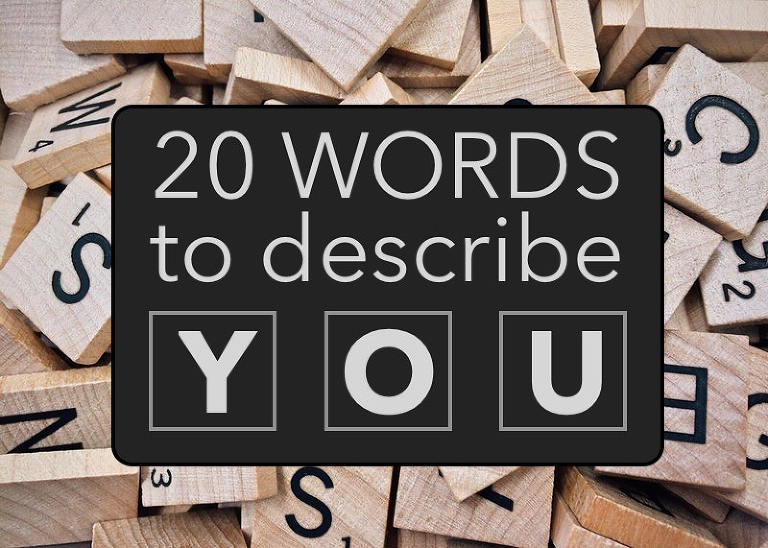 Emily recently shared a story with me about some encouragement she received from a group of women in her church. During an evening of fellowship and prayer, the ladies sat her down in a chair and proceeded to go around the room, each saying a few specific words of encouragement, praise, and appreciation.
 
Emily described the experience as incredibly meaningful and special. "It was so moving and so encouraging and so humbling to hear the praise and appreciation they bestowed upon me. I was blown away."
 
In addition to the verbal encouragement, Emily's friends also took the time to write out personal notes in a journal that they gave to her as a gift. At the front of the journal is an artistic sketch incorporating 20 words selected by the women to describe Emily. I had the privilege of seeing that sketch, and as I read those 20 words my eyes filled with tears. I could not agree more with this description of Emily Sirkel:


Thoughtful  ~  Intentional  ~  Kind  ~  Generous  ~  Steadfast  ~  Patient  ~  Joyful
Delightful  ~  Calm  ~  Natural  ~  Sincere  ~  Trustworthy  ~  Fun  ~  Dedicated
Faithful  ~  Intelligent  ~  Genuine  ~  Servant's Heart  ~  Loving  ~  Gentle

What a beautiful tribute to an incredible person! As I've reflected on that story and those words chosen to describe Emily, I've wondered what words those who know me best would use to describe me. And I wonder the same for you. What legacy are you building? What 20 words best describe you and the person and leader you are?

Also, what a wonderful gift to someone you lead and influence! Think about it. Who do you know who could really benefit from a few minutes of specific encouragement like this? The answer: virtually everyone! While the process and delivery may vary based on the situation and individual personalities, no doubt every single person whom you lead and influence would benefit from specific and sincere words of praise and appreciation. Who can you choose to encourage today?